Priorities of an SME
August, 2019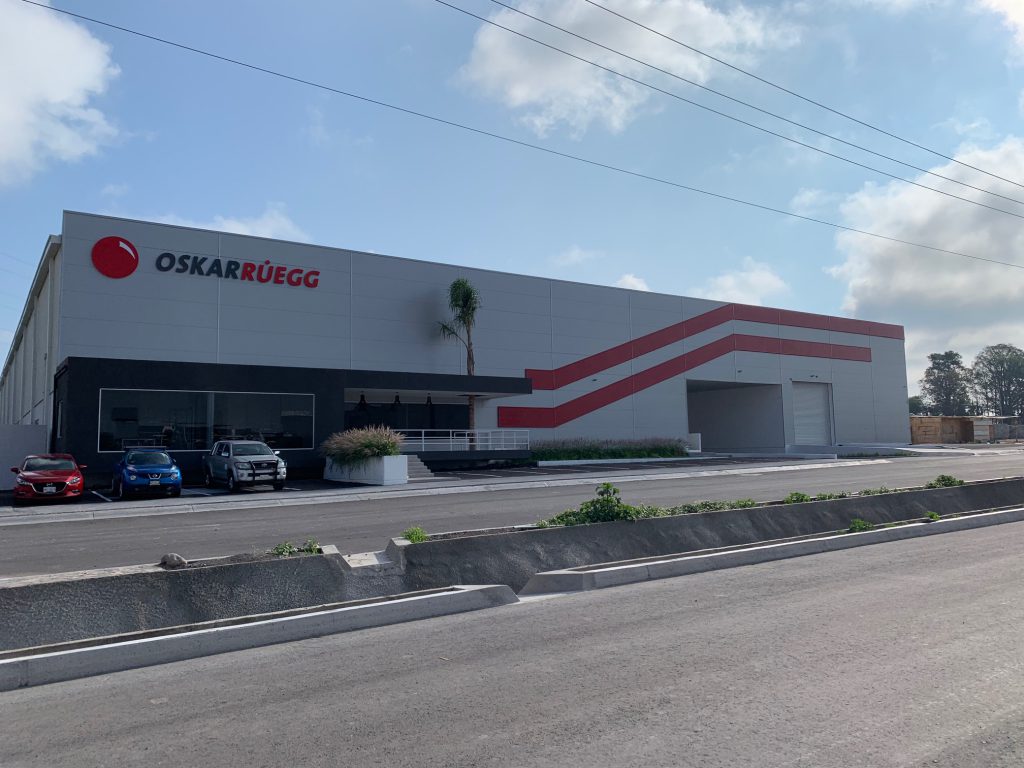 Dear Reader
It has been a long time since the last "Insight" update. You are probably well aware of the problem of priorities for an SME in our sector: usually a lack of resources, yet so much work to be done. And we have been very busy during the last few months.
In Switzerland, we experienced a record turnover in tools sales for three consecutive years, while the number of new items going to production has never been greater. Furthermore, we implemented the process of laser welding, which is going to be transferred to Bulgaria by the end of the year. It offers us another valuable technology in the value chain to connect parts for assemblies with high requirements. We also invested a lot of effort into digitising some of our core processes in order to further standardise and eliminate waste. We introduced new CAD and CAM applications in order to increase competitiveness and to smoothen the interface between tool design and tool shop. We also set up an inline degreasing machine to address the need for a higher level of automation in the production process.
In Bulgaria, both our turnover and employee count are growing, and we are gradually increasing the volume of stamped parts. By the end of the year, we would have introduced a 200-tonne press in order to further diversify our part range.
And last but not least, we have moved into our new plant in Querétaro, Mexico. Since March, we have been delivering degreased and assembled parts from this plant, which currently has nine employees. A lot of work is taking place there, and we shall eventually introduce stamping in Mexico too.
In addition to that, we are very engaged with our customers, who positively challenge us to improve every day in what we do.
I hope this letter has given you some "insight" into what has been happening in our company and what we are currently working on. Stay tuned for further news and hopefully more regular updates from us. All a matter of resource allocation and priorities: a classic strength of an SME!
Best regards,
Gregor Häny
Chief Executive Officer